Turn Your Coins into Cash
Get Expert Coin Appraisal Today in Mountain View, CA
Free appraisals! Text or email photos for an instant response. We travel anywhere in the Bay Area, CA, to evaluate your coins.
Response time: typically 15 minutes* Mountain View US and Foreign Coins
Welcome to Mountain View US and Foreign Coins, your trusted local coin dealer proudly serving the vibrant numismatic community of Mountain View and the entire Bay Area, California, for over a decade. With over 12 years of experience, we specialize in the buying and sale of exceptional rare coins and collections. We deal in both US and foreign coins. Our expertise allows us to recognize the true value of your coins and offer you the best prices, guaranteed. We understand that every coin holds a unique history and value, and we take the time to ensure you receive top dollar for your treasures. Whether you're interested in selling your coins or adding new treasures to your collection. Reach out to us today by giving us a call at
+1 (415) 952-6467
or simply complete the
coin appraisal
form on our website. Discover the value of your coin collection with us.
Maximize the Value of Your Coin Collection -

Get the Payout It Deserves!
Selling coins can often be a frustrating experience, leaving you with uncertainty and confusion about what you really have. At Mountain View US and Foreign Coins, we understand these challenges. As fellow coin collectors, we believe that everyone should be able to experience an easy and transparent appraisal process.
Our specialization encompasses various valuable items, including Proof Sets, Silver Dollars, Silver Eagles, Foreign Coins, Mexican Coins, Vacation Money, Foreign Bills, Blue Whitman Coin Albums, American Silver Eagles, Gold Jewelry, Silverware, Old Quarters, and Medals and Tokens. This broad expertise ensures that your unique collection is thoroughly assessed.
Our commitment goes beyond just offering industry-leading prices. We take the extra steps to authenticate, assess, and assign approximate grades to each of your items. Our coin appraisal service extends well beyond the boundaries of Mountain View, reaching cities across California such as San Francisco, San Jose, Fremont, and Oakland, among others. Wherever you are in California, rest assured that our dedication to delivering fair and accurate coin appraisals remains unshaken.
What Sets us Apart and Makes Us Unique.
We provide complimentary written appraisals, enabling you to compare our offers with other dealers. Our commitment to transparency ensures clear and honest pricing information.
The 3-Step Clear Appraisal Plan
Get a market leading price for your collection from a simple online coin appraisal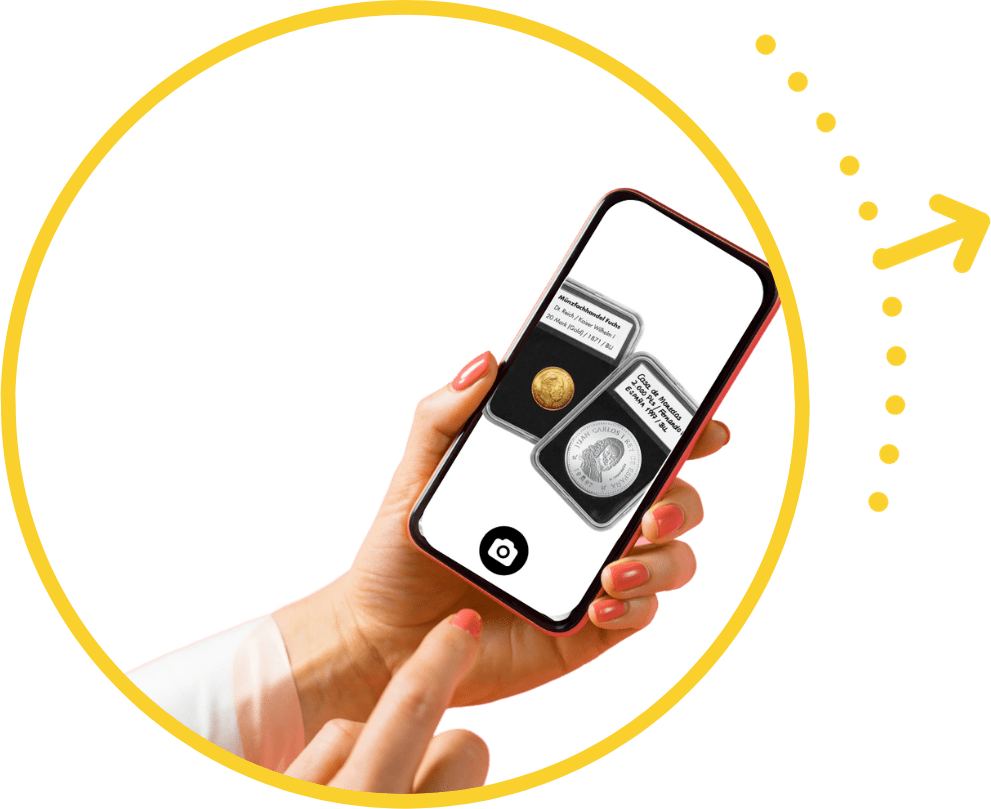 Document Your Collection: Photos or Inventory Listing
We believe in making coin appraisal an inclusive and transparent experience. Our three-step process begins with actively involving you in the assessment of your coin collection.
Unlike the traditional appraisal approach, where sellers often passively place their coins on a counter and entrust a buyer to determine their value, we invite you to be an integral part of the journey. 
Document your coin collection in one of two ways – through clear and comprehensive photos or by creating an inventory listing. For expert advice on capturing high-quality coin photos, take advantage of our detailed photo guide.
Receive Appraisal and Accept Offer
Our team of experienced numismatists and coin experts will meticulously assess your documented coin collection. We don't just provide you with a number; we offer a dependable appraisal that accurately reflects the genuine value of your coins. Our appraisal documentation is widely recognized and accepted by insurance companies, legal proceedings, and various other organizations and entities.
Furthermore, our commitment to the highest ethical and professional standards ensures that you receive an appraisal you can trust. We adhere to strict industry guidelines and are dedicated to maintaining the integrity of the numismatic field. Rest assured, our written appraisal is 100% free and free of pressure.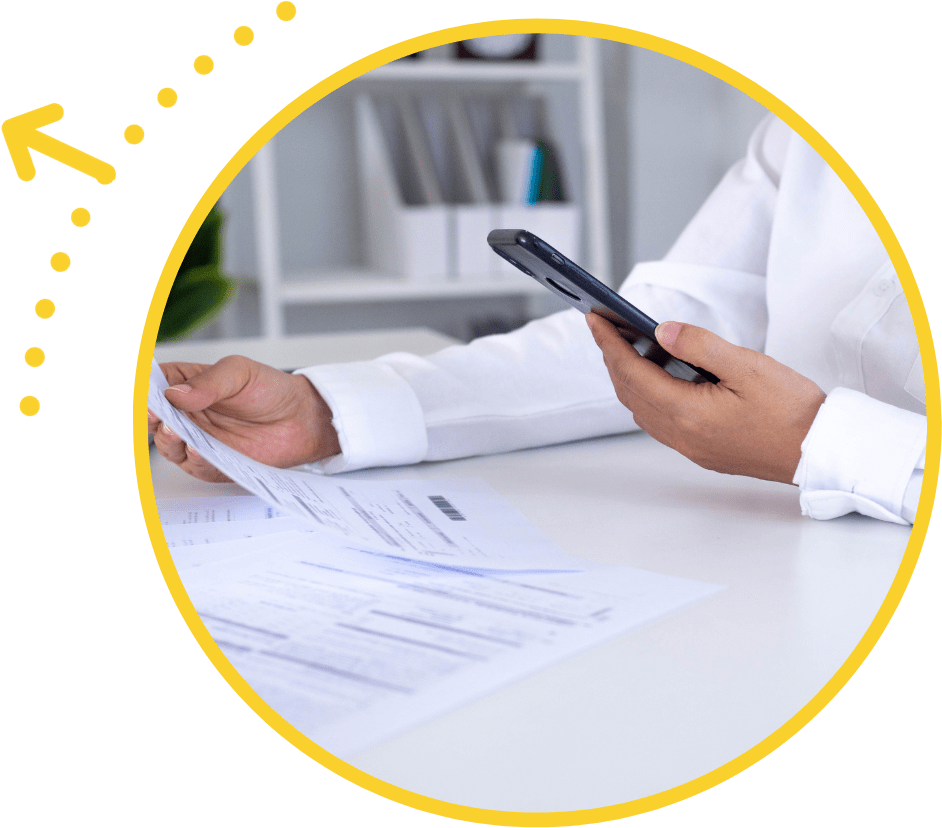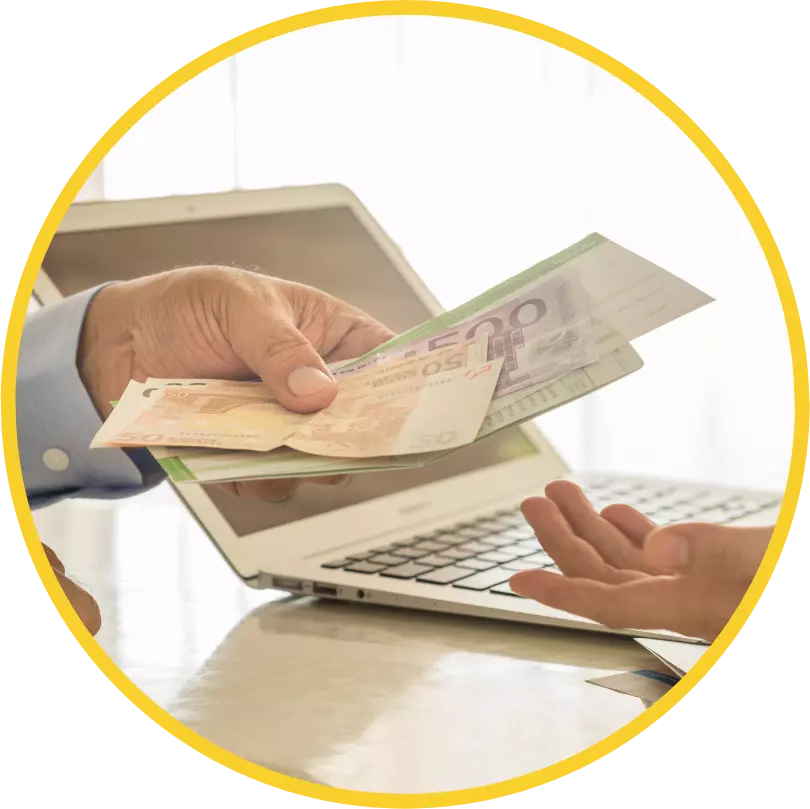 Sell your coins with ease
Experience hassle-free coin selling with our flexible options. Whether you prefer the convenience of in-person meetings at your location or a scheduled appointment in our office, we accommodate your choice. Your satisfaction is our priority, ensuring a smooth and personalized selling process for your valuable coins.
Empowering Collectors, Elevating Coin Sales
The founders of Mountain View US and Foreign Coins left prestigious roles in conventional coin companies, driven by their desire to improve how collectors can sell their coins. They observed that coin shops sometimes pay as little as 40% of market value for collections and may lack expertise in evaluating niche or foreign coins. Now, as collectors themselves, the team at Mountain View US and Foreign Coins is dedicated to providing a simple and transparent appraisal experience for everyone.
Our goal is to ensure that you receive the highest value for your valuable coin collections. Mountain View US and Foreign Coins is an authorized member of well-regarded rare coin collecting organizations, highlighting our commitment to trust and credibility in our services.
Check out our Coin Collection
Mountain View US and Foreign Coins is your trusted destination to buy coins and enrich your collection. Our extensive inventory features a wide array of coins. Whether you're interested in classic American coins, rare foreign currency, or any specific numismatic category, we have the expertise and resources to cater to your needs.
Our Happy Clients
"See What Our Satisfied Customers Have to Say About Our Coin Appraisal Services."
Conveniently Located in the


Mountain View, CA
We are conveniently located at 200 E Dana St, Mountain View, CA 94041, in close proximity to Dana Garden in Mountain View. To reach 'Mountain View US and Foreign Coins' from the Mountain View Caltrain Station, exit the station and head west on W Evelyn Ave. Take a right onto Franklin St and then a left onto Villa St. Continue straight on Villa St as it turns into Dana St. After a short drive, you'll find us on your right at 200 E Dana St. Please call us prior to your visit.
Get An Appraisal Today!
Appraisals are in-person or online.
We combine a deep knowledge of numismatics with a commitment to fairness and transparency, ensuring that you receive a comprehensive and accurate assessment of your collection's value.
Please call or text us to book an appointment time for your visit.
Think you're onto something big with your collection?
Let's talk…
Having issues with this submission form? You can send us pictures by email as well.
Think you're onto something big with your collection?
Let's talk…
Frequently Asked Questions